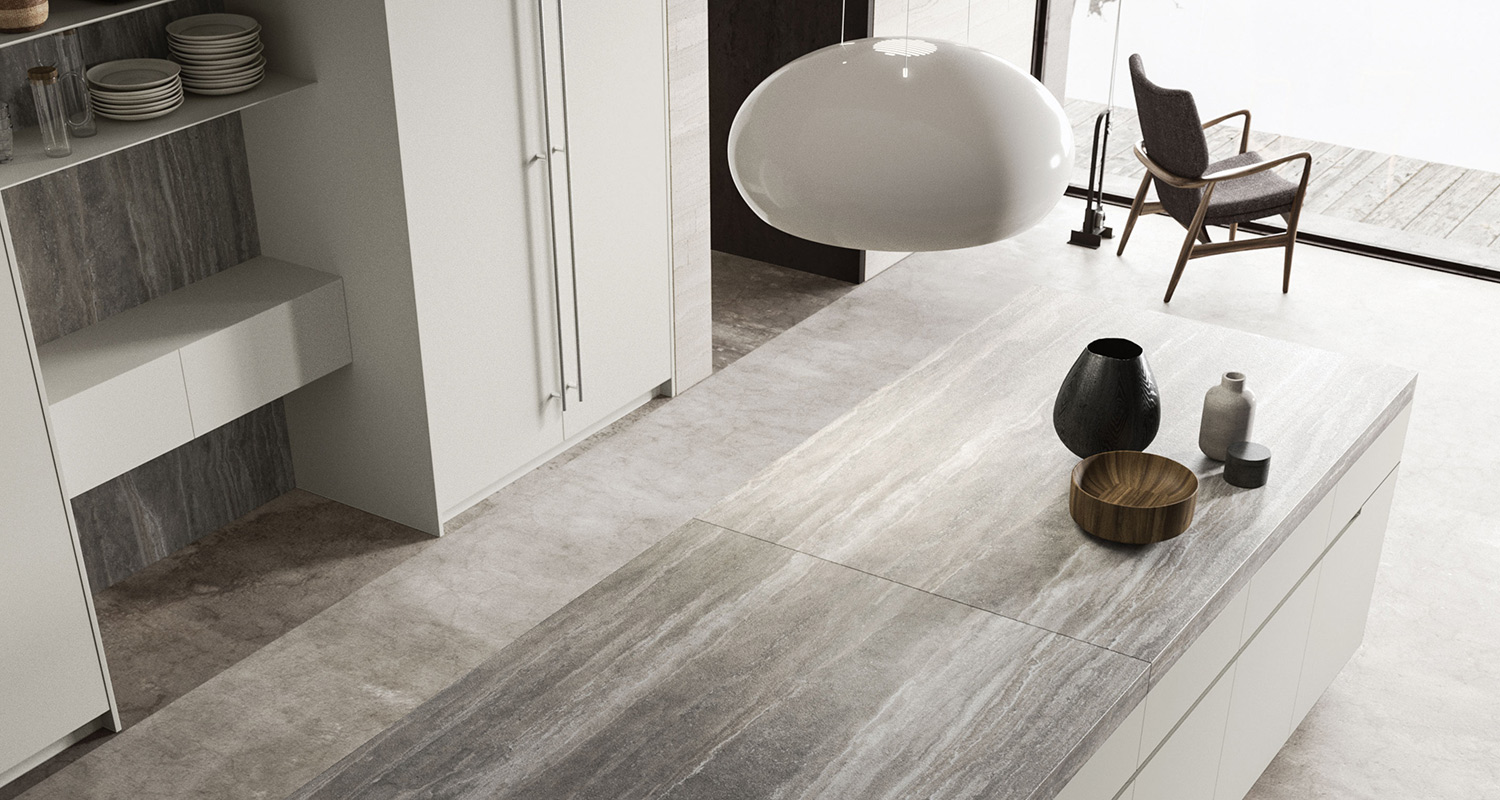 DESIGN SHANGHAI 2021: ALTA AND THE ASIAN MARKET
From 3 to 6 June 2021, Design Shanghai, one of the most important international events dedicated to the world of design and the leading event in Asia, returns. A showcase for the industry's best design brands and galleries, Design Shanghai is a key platform for networking and building business relationships with Asia's most renowned architects, interior designers, real estate agents, retailers and private buyers.
We are pleased to inform you that Alta will be present at the event, now in its eighth edition, and is proud to be an ambassador of Made in Italy and to bring its "different vision" to the Asian continent, thus expanding its international outlook and reaching new markets.
The fair is divided into seven design sections: contemporary, classic and luxury, collectors' items, kitchen and bathroom, office and workplace, applications and new materials, objects and accessories. The "Talents" exhibition, which made its debut in 2020, has been reconfirmed also in this edition and represents a great opportunity for young emerging designers from China, Asia and all over the world to exhibit their creations to both a local and international market.
During the numerous seminars scheduled, more than 40 icons of the international design scene will speak live on stage and share with the public some trends and ideas on the future of this sector.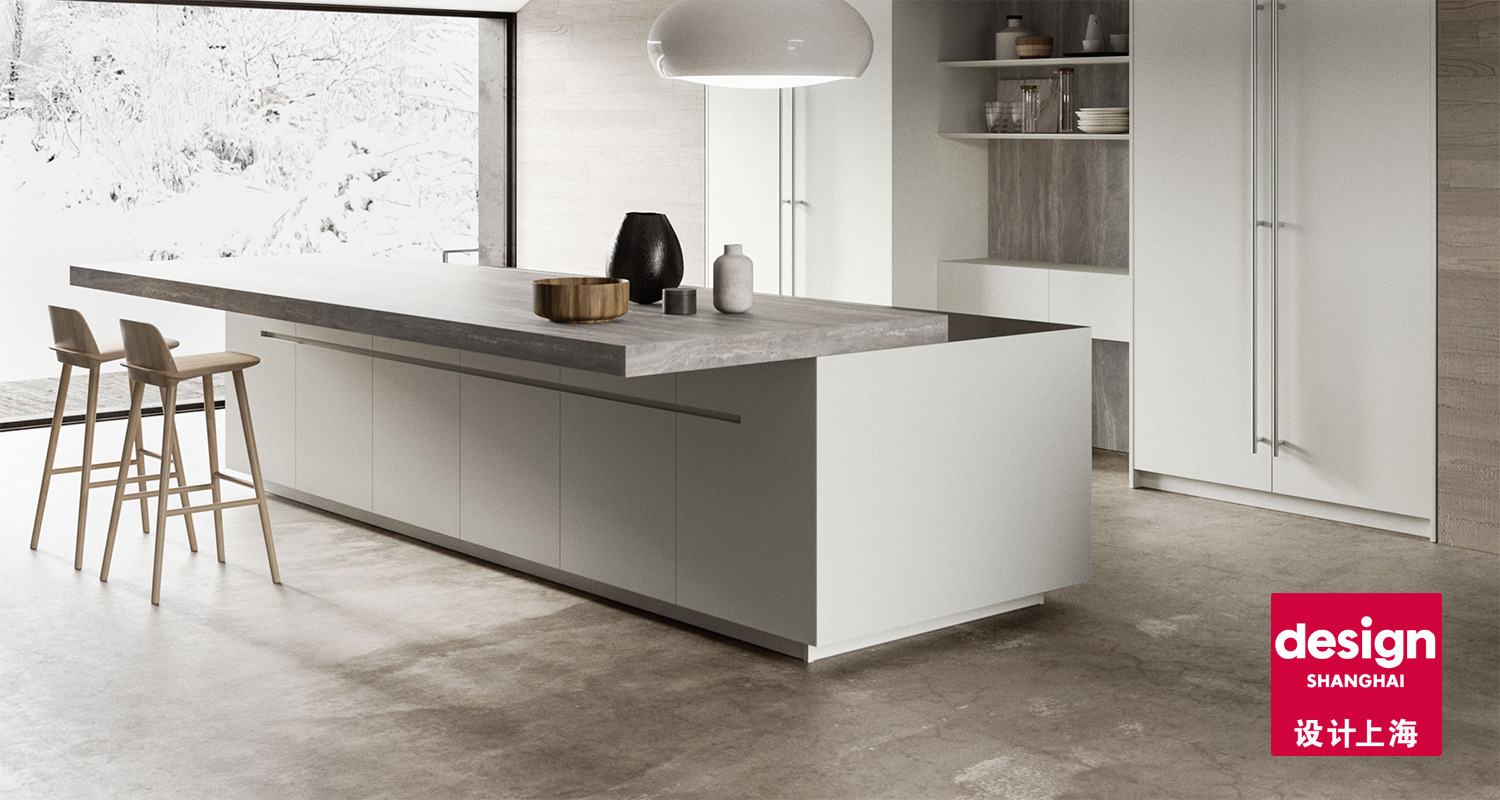 Made in Italy design and furnishings are increasingly loved and appreciated in the Far East and, in particular, in China because they are considered synonymous with craftsmanship, fine raw materials and unique style. Chinese customers who choose Italian design products are sophisticated, informed and know how to recognise true quality. They are looking for a more authentic way of living in the home, offering exclusive emotions and engaging experiences.
The first important step for a company wishing to enter the Asian region is to learn about the special characteristics of this market and present its brand with an effective storytelling that highlights the history, culture, craftsmanship and attention to detail behind the brand.
Far East direction: exporting Italian design, excellence and quality to the world is a fundamental component of Alta's DNA.